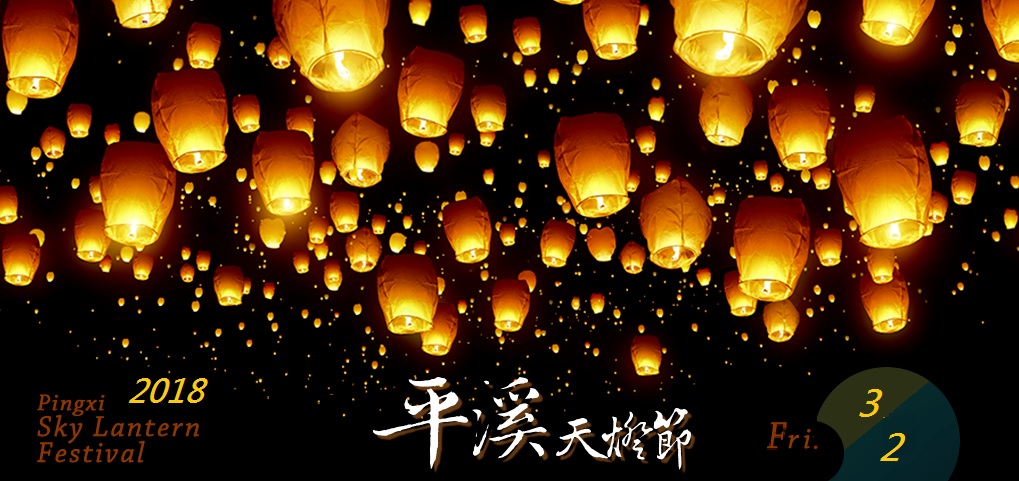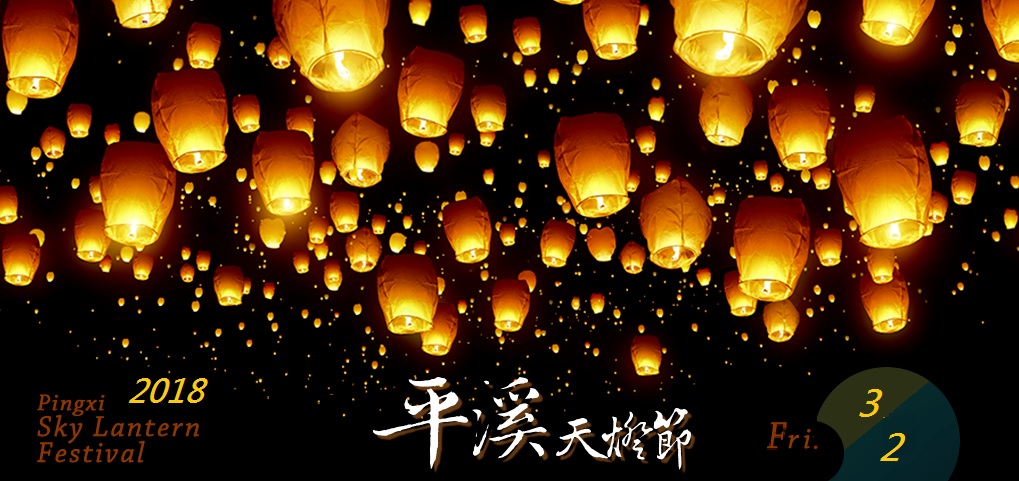 Sky Lantern Festival starts from 5:30 pm to 8:30 pm on 2rd, March. There are free tickets provided at Shifen square every day at 10 am.
Schedule: Between 09:00 and 24:00
Taipei Main Station by walking, and take a train Ruifang Railway Station – Shifen Jiping Bridge Line.
Mountain Direction: 9 am to 7 pm
Downtown Direction: 9:40 am to 11 pm (for free)
Hurry up to book rooms online.  
 You can visit Taipei Lantern Festival whenever you want if staying at Bouti Hostel. If you have any questions, just ask our receptionists.