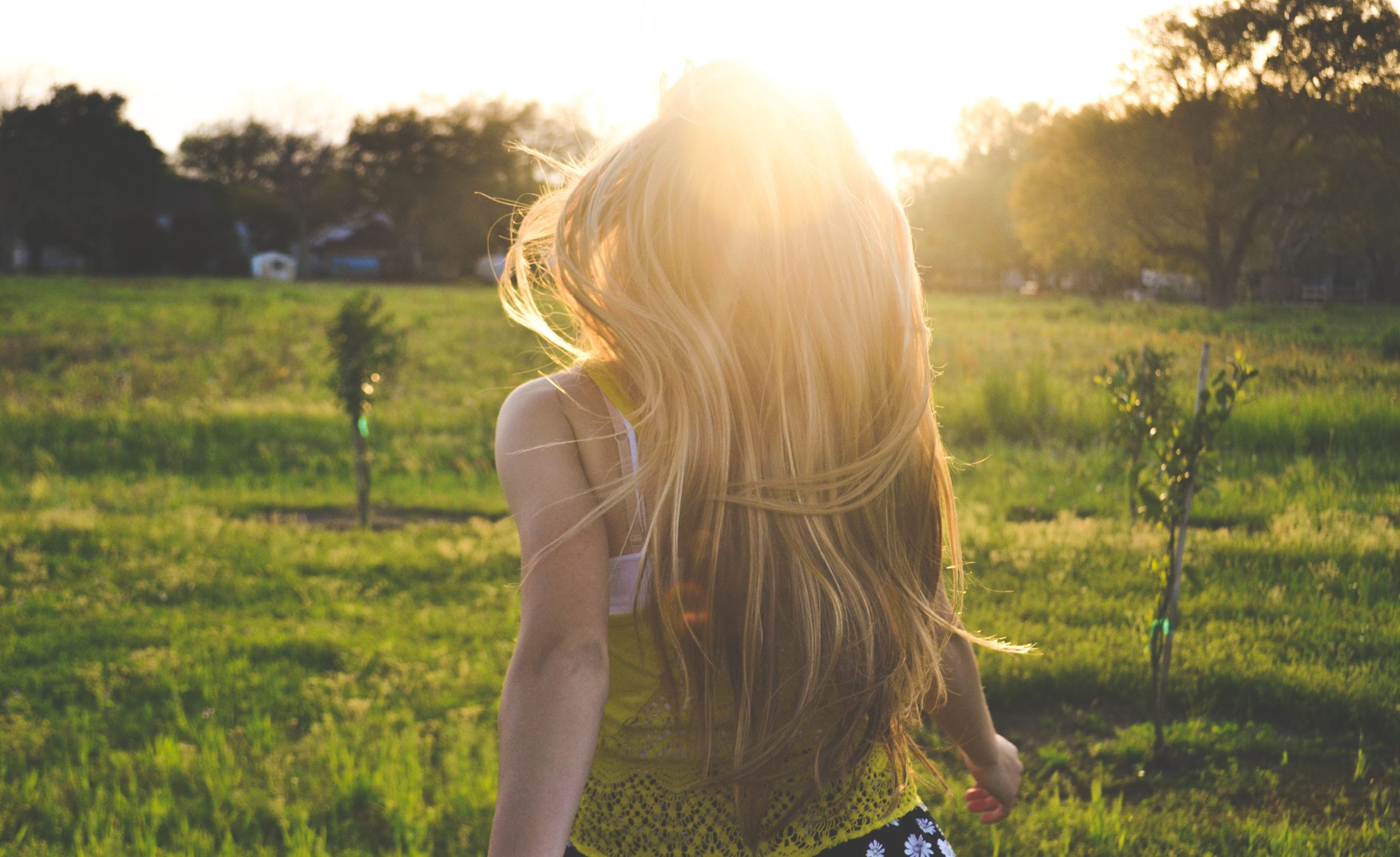 With people's increased awareness of protecting the environment. Reduce waste by replacing disposable room amenities with toiletries that prepared by customers.
Green Discount: : Enjoy NTD$150 deduction for no spares for grooming. (On week day)
(This promotion for female only, include the shsmpoo and shower cream)
This promotion is not valid with other promotions.